Genesis Block Africa announces its entry into the African Blockchain Space
Genesis Block Africa, a Pan African consortium of blockchain associations and organisations has announced its presence in the continent's blockchain space.
In its first communication to all stakeholders, the outfit – which is present in over 25 African countries – has outlined its vision for blockchain technology and its role in its development.
Blockchain is an open, digital distributed ledger which records transactions in a transparent, verifiable way over a peer-to-peer network. It's most notable use has been in the cryptocurrency arena, where it started as the basis of bitcoin and later other digital currencies.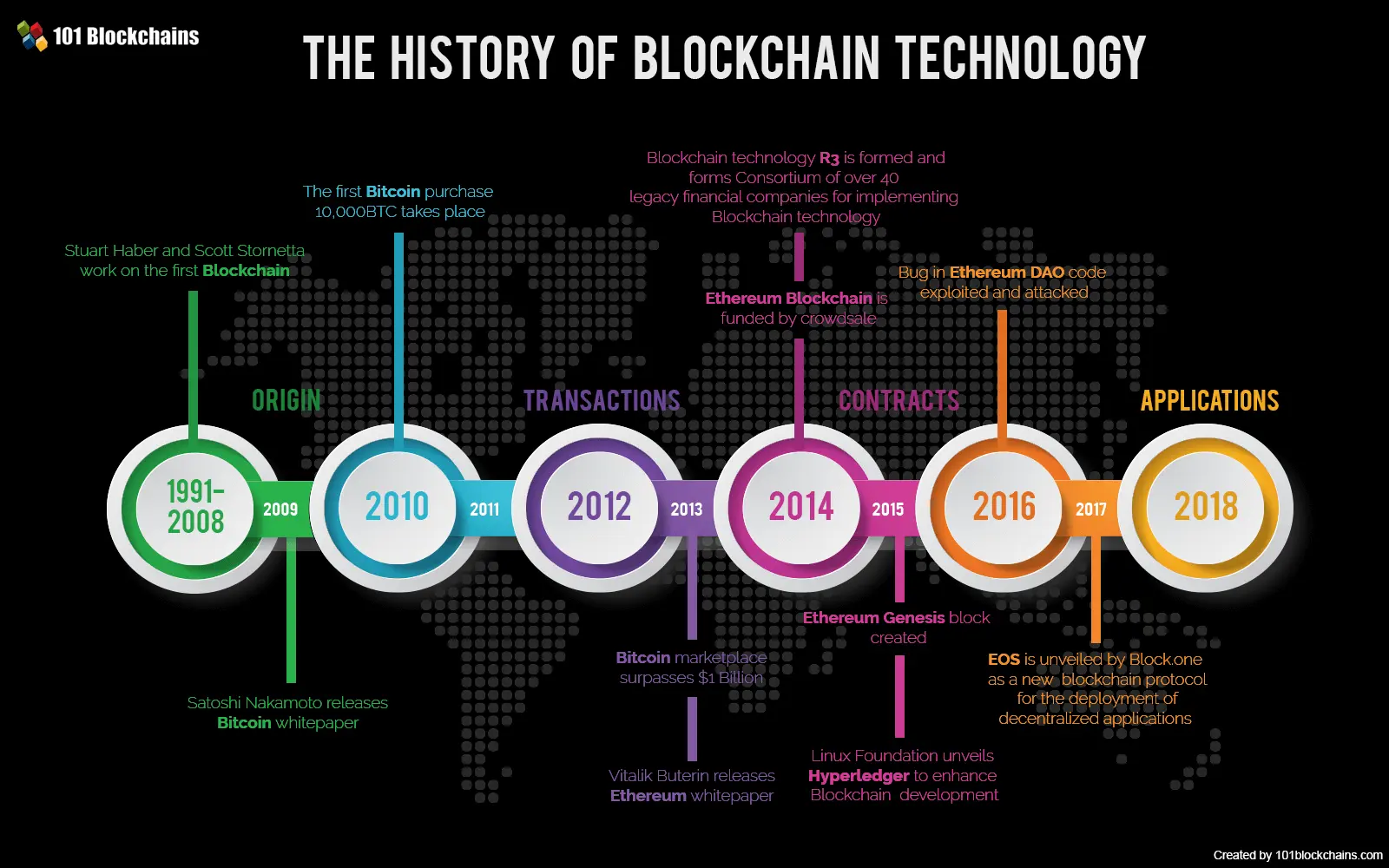 Image courtesy of 101 Blockchains
The technology has since been leveraged for various other industries and applications in both the public and the private sector where it has demonstrated the power to improve several processes.
Genesis Block Africa is following up this opportunity. The consortium was formed in 2017 and its purpose is to promote blockchain education and adoption, unite minds and efforts devoted to using decentralised technologies like blockchain for the advancement of Africa.
This is being achieved by removing barriers to entry for people and promoting collaboration amongst some of the most talented individuals on the continent.
The entities that make up the Genesis Block Africa consortium are collectively building towards uniting and integrating Africa through an interlinked 'chain' of minds, bringing back the lost philosophy of Ubuntu.
Image courtesy of Holy Transaction
This ties in with its focus to become the one central link for all parties with an interest in blockchain in Africa while ensuring that successes registered in one African country can be rapidly replicated in another. It is also focused on easing discussions with regulators, based on its experiences in different markets.
Genesis Block Africa develops customised public, private and federated solutions through its own team or by utilising its extensive network of affiliated companies and developers. It also assists Blockchain entrepreneurs, startups and companies with a wide range of services from incubation to capital raising.
If you are interested in getting involved please reach out to Jonathan Fennell on LinkedIn